Concurrent Summit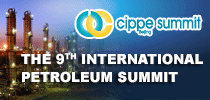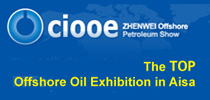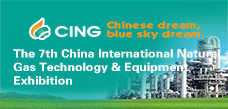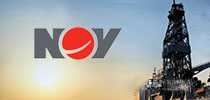 CETC 22nd Institute to Participate cippe2013
Pubdate:2012-11-29 09:48 Source:cippe Click: times
China Electronics Technology Group Corporation 22nd Institute will join in the 13th China International Petroleum & Petrochemical Technology and Equipment Exhibition (cippe2013) to exhibit logging and drilling equipment, according to the organizing committee of cippe. (Booth: W2330)
China Electronics Technology Group Corporation 22nd Institute ( China Research Institute of Radio Wave Propagation, CRIRP for abbreviation ) is the unique national institute specializing in the reach of radio environment characteristic observation and application technology, and is one of the largest wave environment characteristics observation and research organization around the world.
The major of CRIRP is observation, research and application of wave environment characteristics ranging from underground, ground, troposphere, ionosphere to outer space, from ultra-long wave to millimeter wave.
CRIRP focuses on the equipment's development which equipped with soft hard combined information system while offering basic data, propagation mode, argument report and information services to all kinds of electronic system design.
Moreover, CRIRP has worked more than 300 national major scientific research projects for China's informatization construction and has achieved remarkable results in the product's R&D such as oil e-logging system, antenna series engineering and communication engineering.