Concurrent Summit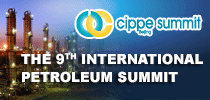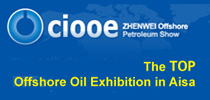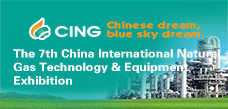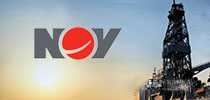 Cummins, Expert in Oilfield Engine
Pubdate:2012-12-03 14:43 Source:cippe Click: times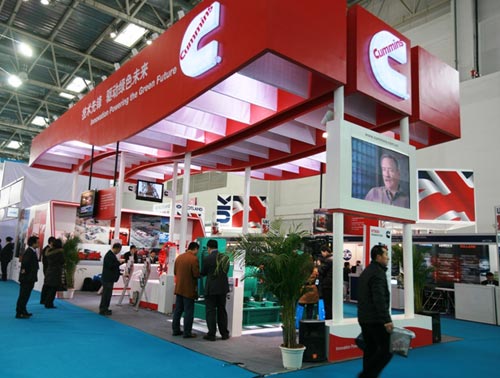 Cummins (China) Inc. confirmed to attend the 13th China International Petroleum & Petrochemical Technology and Equipment Exhibition (cippe2013) to exhibit engines, engine unit and parts with an exhibition area of 108sqm, according to the organizing committee of cippe. (Booth No.W1515)
Cummins, a global power leader, is a corporation of complementary business units that design, manufacture, distribute and service engines and related technologies, including fuel systems, controls, air handling, filtration, emission solutions and electrical power generation systems.
Cummins serves customers in approximately 190 countries and territories through a network of more than 600 company-owned and independent distributor locations and approximately 6,500 dealer locations.
As the after-sale service related to supporting power is very important in oil field of China enterprise internationalization road, Cummins commits to provide professional, quick and efficient in field service to Chinese customers, to offer full support including product maintenance, technical consultation, components and site service, and to ensure the security of customer's overseas operation through its worldwide distribution service network.
Cummins is the unique diesel engine manufacturer having all key subsystem integration abilities, independently developing and producing systems from the inlet to the post-processing. In addition, Cummins realizes "One-stop "service advantage of highly integration, synergy, one-pace optimizing and upgrading by overall monitoring to fuel, booster and post-processing of electronic control system.