Concurrent Summit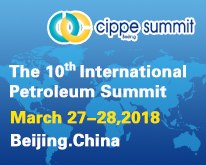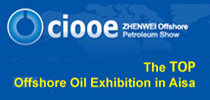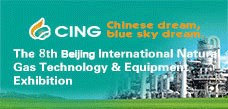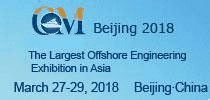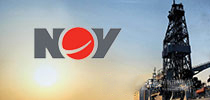 World's Largest Petroleum Exhibition - cippe Will be Held in March 2018 with Hundreds of Activities
Pubdate:2017-11-06 11:38 Source:cippe Click: times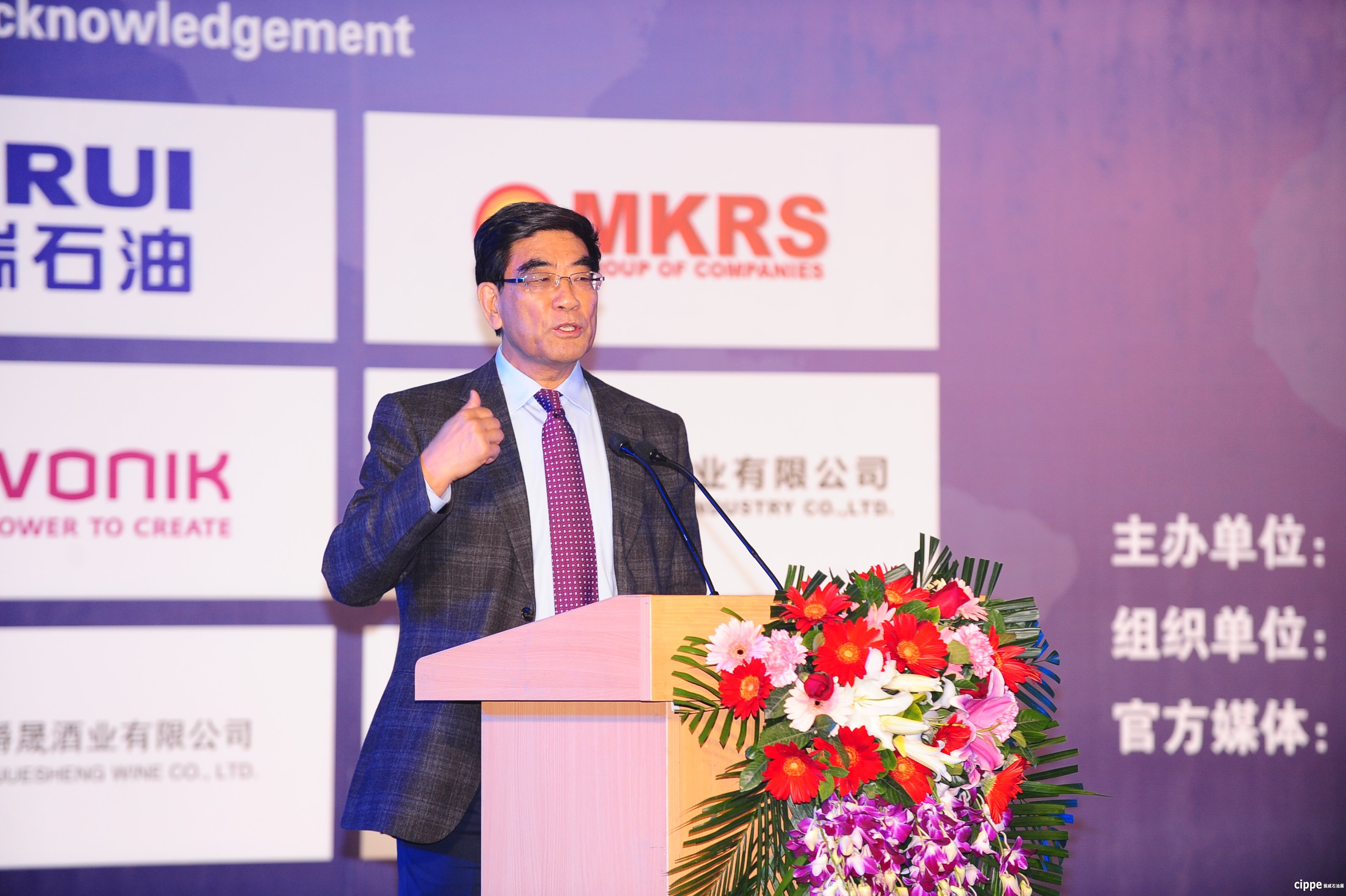 The 18
th
China International Petroleum & Petrochemical Technology and Equipment Exhibition (abbr. cippe2018 Beijing), which is an annual gathering of global petroleum and petrochemical industry, will be held on March 27-29, 2018 in New China International Exhibition Center, Beijing.
cippe 2018 exhibition space will reach 90,000sqm, well-known international and domestic enterprises will show up on cippe 2018, including ExxonMobil, Schlumberger, Baker Hughes, Rosneft, Gazprom, Caterpillar, NOV; domestic companies CNPC, SINOPEC, CNOOC, JEREH, KERUI, SANY, RG Petro-machinery (Group)Co.,Ltd, Tianjin Dong Fang Xian Ke Petroleum Machinery Co.,Ltd, etc.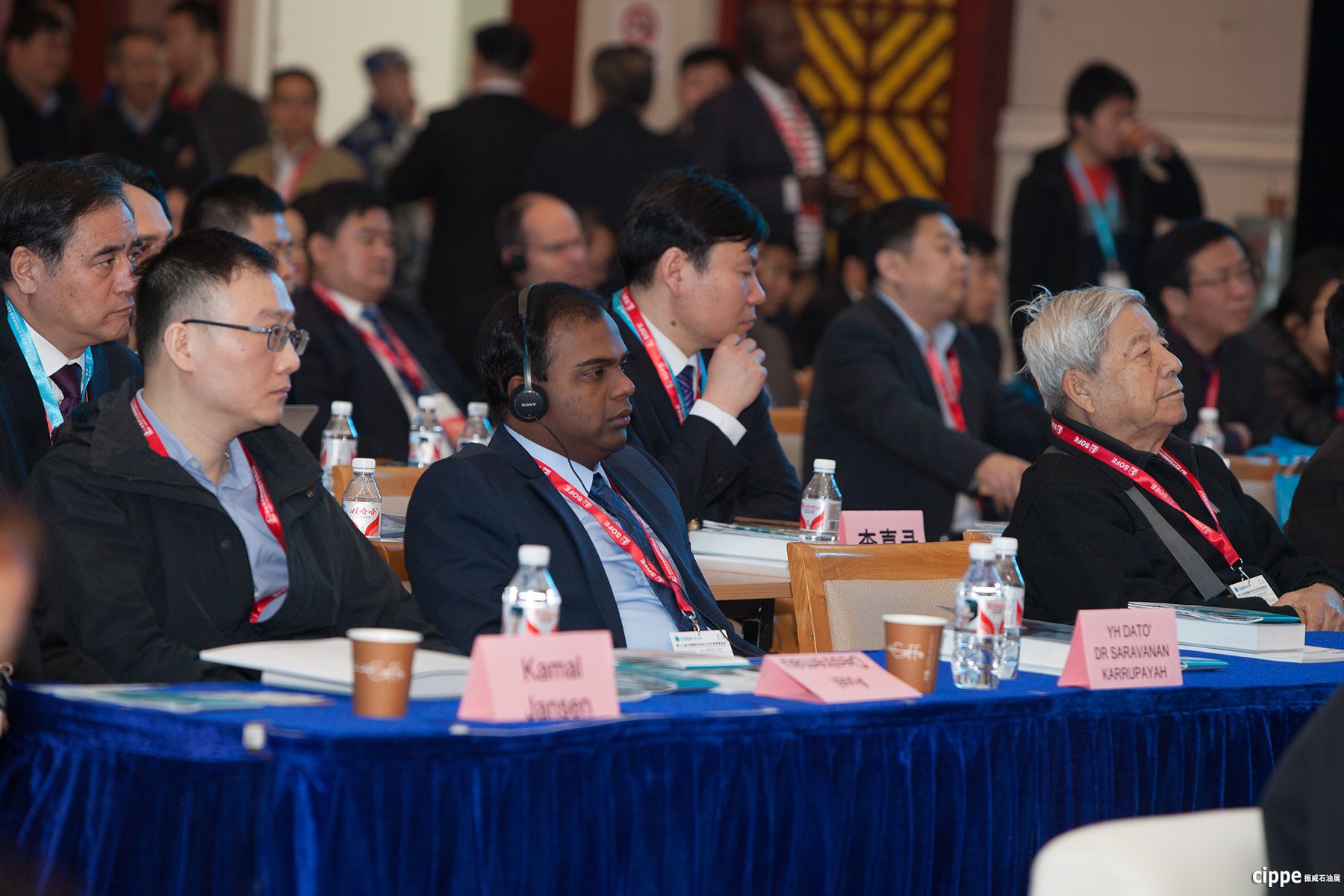 During cippe 2018, several summits will be held concurrently, such as the 10th International Petroleum Summit, cippe 2018 Embassy (Oil & Gas) Promotion Seminar, 2018 International Petroleum and Petrochemical Technology Conference, 2018 Chinese Equipment Manufacturing + Industrial Internet Summit, The Middle East Session, etc. Besides, hundreds of technical seminars, press conference, product promotion activities will meet you at the venue.
cippe 2018 will organize more professional, academic and international activities. Shaan Xi Petroleum Society and Xi'an Shiyou University will continue to hold the 2018 International Petroleum and Petrochemical Technology Conference with cippe Committee. It will be themed with 'Technological innovation changes petroleum and petrochemical industry', and closely around offshore oil and gas exploration and development technology, drilling technology and oilfield chemical technology, oil and gas storage and transportation, pipeline monitoring and management technology, digital and intelligent oilfield technology, refinery and chemical technology, environmental monitoring and management technology to carry out technical exchanges.
cippe welcomes your participation during March 27-29, 2018, communicating and searching cooperation with global professionals, exhibitors and buyers.