Concurrent Summit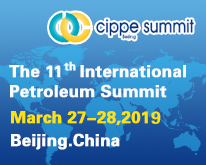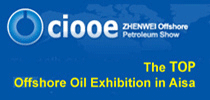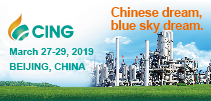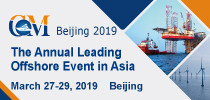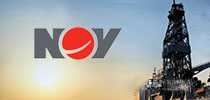 Oil patch has fastest-rising rent in U.S.
Pubdate:2018-07-12 08:56 Source:RYAN COLLINS Click: times
HOUSTON (Bloomberg) -- Want to rent an apartment near the biggest U.S. oil patch? It'll cost you.

Rent in West Texas, home to the Permian basin, climbed to the highest since at least 2005, based on data from apartment rental website RENTCafe, real estate research firm Yardi Matrix and the U.S. Census Bureau. Housing costs have soared as workers flock to the region, lured by the promise of fat paychecks amid the shale boom.

Average rents climbed more than 35% in the towns of Midland and Odessa in the year through June, more than anywhere else in the nation. In Midland, if you want a 700-sq2 one-bedroom, get ready to dish out $1,388 per month for it.
And rental stock is in short supply.

"Midland has never had an overabundance of rental properties over the years," Kay Sutton, a Midland-based broker at Keller Williams Realty, said by telephone Wednesday. But home prices haven't climbed as much as the cost of rentals, she said.

Oil and gas production from the Permian climbed to records last month as crude traded near the highest price since 2014, topping $75/bbl in early July. West Texas now has one of the lowest unemployment rates in the country.