Concurrent Summit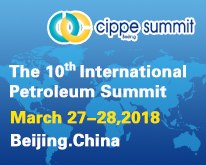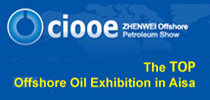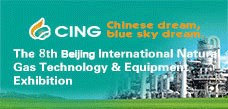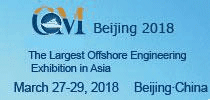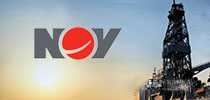 Operators shrink U.S. rig fleet for first time since January
Pubdate:2018-03-12 09:17 Source: BAILEY SCHULZ Click: times
NEW YORK (Bloomberg) -- U.S. oil companies curtailed activity for the first time since January as escalating output from shale fields stunted a recovery in crude prices.

Operators idled four working oil rigs this week, bringing the total to 796, according to Baker Hughes data released Friday. The benchmark for U.S. crude has fallen about 9% since touching a three-year high in late January as ballooning American oil production cast doubt on the OPEC-led effort to shrink a global glut.

Oil output in the U.S. rose by 86,000 bpd last week to a record 10.4 million, according to the Energy Information Administration.