Concurrent Summit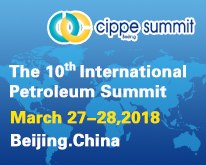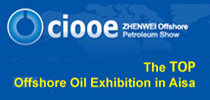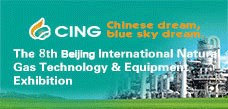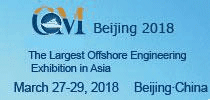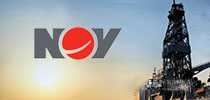 Africa Oil completes investment in Impact Oil and Gas
Pubdate:2018-03-09 10:28 Source:路透新闻 Click: times
VANCOUVER, B.C. -- Africa Oil Corp. has announced that it has completed the previously announced (Feb. 7, 2018) investment in Impact Oil and Gas Limited, a private UK company with exploration assets in South and West Africa.

In connection with the investment, the company issued 13,946,545 common shares in the capital of the company to Helios Natural Resources 2 Limited and invested $15 million in shares and warrants of Impact. Africa Oil owns an approximate 25.2% equity interest in Impact.

PillarFour Securities LLP acted as financial advisor and Pareto Securities acted as strategic advisor to Africa Oil in connection with the transactions described herein.