Concurrent Summit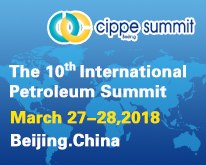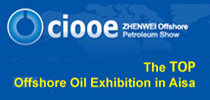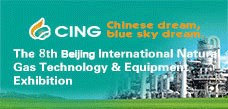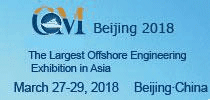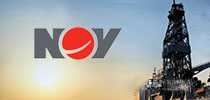 Simmons Edeco recognized for international growth
Pubdate:2018-01-12 10:45 Source:路透新闻 Click: times
CALGARY -- Simmons Edeco, a leading supplier of wellhead and valve maintenance, asset integrity solutions and onshore drilling services to the global oil and gas industry, announced that it has received the Great International Growth Award 2017 at the tenth annual Spirit of Enterprise Awards in Great Yarmouth, England.

Organized by enterpriseGY, Great Yarmouth Borough Council's business support service, the awards aim to boost confidence in the local economy by recognizing top-performing firms. Simmons Edeco's European division, which is based in Great Yarmouth and specializes in wellhead and valve maintenance, received the award in recognition of increased overseas sales and international expansion achieved in 2017.

"In spite of the downturn, we managed to 'stay the course,' achieving increased sales and growing internationally by tracking industry shifts and opportunities, while maintaining outstanding service. By continuing to act strategically and anticipate customer needs, I'm confident that we'll continue to work and nurture relationships at home and abroad," said Brian Kelly, Valve & Well Services Manager for Simmons Edeco.