Concurrent Summit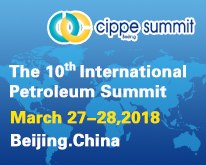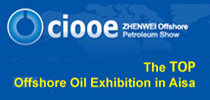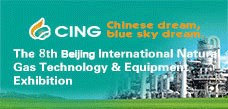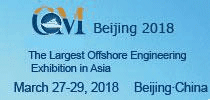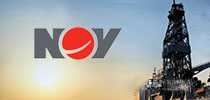 Abrado expands into Africa with opening of new partner operations base
Pubdate:2017-11-09 09:42 Source:路透新闻 Click: times
HOUSTON -- Abrado Wellbore Services, a multi-string section milling and wellbore clean-out specialist company, has secured its first projects in the West Africa region.
The work follows agreement with regional well services provider Malega Energie Service (MA-ES).
Houston headquartered Abrado and Cameroon-based MA-ES are supplying products and services to established oil and gas operators in West Africa.
"We are very happy to be providing successful well operations in Africa through MA-ES. This is part of a larger strategic initiative to locally enhance the company's ability to serve the emerging needs of its clients. This also dramatically expands our global coverage and allows Abrado to provide the rapid response our customers are asking for," said John Donachie, International Commercial Director for Abrado.