Concurrent Summit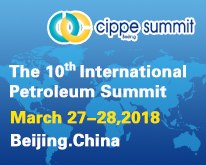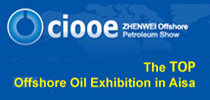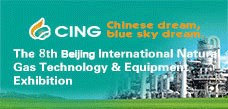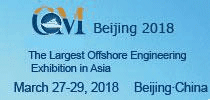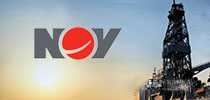 Petrobras begins negotiation with BP towards strategic alliance
Pubdate:2017-11-03 10:21 Source:路透新闻 Click: times
RIO DE JANEIRO -- Petrobras announced that it has signed a Letter Of Intent (LOI) with BP to jointly identify and evaluate business opportunities involving assets or ventures in Brazil and abroad, which include cooperation on upstream, downstream, gas transportation and marketing, LNG, oil trading, lubricants, aviation fuel, power generation and distribution, renewables, technology and low carbon initiatives, with the purpose of developing a potential strategic alliance between the companies.

This LOI was signed in London, on Oct. 18, 2017, by Mr. Jorge Celestino, Petrobras' chief refining and natural gas executive officer, and Mr. Bernard Looney, BP's upstream chief executive.

As an important step, the companies have successfully participated together on the ANP's third bidding round under the production sharing regime, and have acquired exploration and production rights for the Alto do Cabo Frio block, in a consortia 50%-50%, and Peroba Block, jointly with CNODC, a subsidiary of CNPC, in a consortia 40% Petrobras, 40% BP and 20% CNODC, as announced through the Material Fact on October 27, 2017.

Additionally, Petrobras and CNPC have also signed a Memorandum of Understanding with the goal to form a comprehensive strategic alliance, as announced on July 4, 2017.

For Petrobras, the achievement of partnerships is an important strategy of the 2017-2021 Business and Management Plan. Strategic partnerships have the potential benefits of sharing risks, increasing investment capacity in the oil and gas supply chain, technological exchanges, and the enhancement of corporate governance.