Concurrent Summit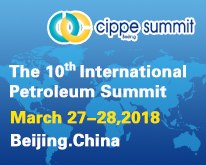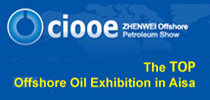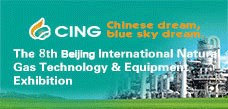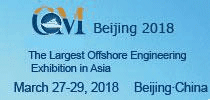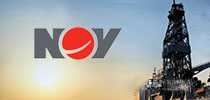 CORPORATE AFRICA MEDIA EVENTS
Pubdate:2017-11-02 10:32 Source:CORPORATE AFRICA Click: times
Promoting Industries and Partnerships across Africa since 1994

Corporate Africa global platforms and international conferences and meetings generate confidence in African markets and industries. Corporate Africa connects foreign investors with strategic decision makers at the apex of governments and national and regional corporations in Africa, adding value to investment policies, partnerships, business plans, technologies, and products and services in their chosen markets. International investors and governments seeking to build value and brands in Africa's growth industries exploit Corporate Africa's network at meetings, exhibitions, and online to engage, promote, and partner fresh opportunities.

Corporate Africa platforms include websites, social media, newsletters, dedicated servers, exhibitions and conferences designed to generate benefits for investors and governments investing in African industries and economies.