Concurrent Summit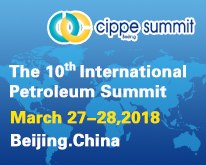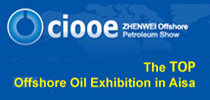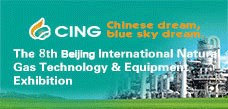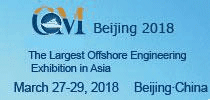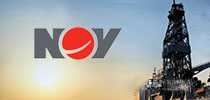 Shell expands pre-salt growth in deepwater Brazil with winning bids
Pubdate:2017-10-30 09:17 Source:路透新闻 Click: times
THE HAGUE -- Royal Dutch Shell plc (Shell) and its partners won today three, 35-year production sharing contracts for pre-salt blocks located in the Santos basin, offshore Brazil. Shell will pay its share of the total signing bonuses, equating for all bids, of to approximately $100-million [R$ 332.5-million].

Today's winning bids for Shell include a block adjacent to Shell's Gato do Mato field (Shell 80% operating, Total 20%), a now unitized area to Sapinhoá field (Petrobras 45% operating, Shell 30%, Repsol 25%), and the new Alto de Cabo Frio – West block (Shell 55% operating, Qatar Petroleum 25%, CNOOC Limited 20%).

"We are very pleased to expand our number of operated fields in Brazil," said Andy Brown, upstream director, Shell. "These winning bids were submitted after our thorough evaluation and add strategic acreage to our already leading set of global deep-water growth options. We will determine our next steps with a focus on continued value to Shell and our shareholders. Our deepwater expertise is well-suited for the opportunities that lie ahead."

Prior to these bidding results, Shell had previously stated plans for $10-billion investment into the early 2020s for its existing offshore developments in Brazil to support deep water as its Upstream growth priority. Shell first began working under a production sharing contract in Brazil in 2013 when it entered the Libra consortium, led by Petrobras. Shell's history in Brazil covers more than 100-years with businesses in Upstream and Downstream.

Shell pioneered deep-water exploration and production 40-years ago in the U.S. Gulf of Mexico, and together with its partners in Brazil, the company will combine that expertise to grow its offshore production. World-wide last quarter, Shell produced more than 710,000 boed from its deepwater business, with approximately 330,000 boed production in Brazil. Other deepwater projects for Shell are in the Gulf of Mexico, offshore Nigeria, and offshore Malaysia.