Concurrent Summit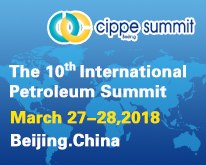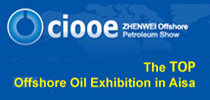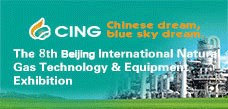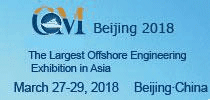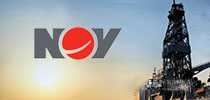 Kimray launches electronic low-pressure control valve
Pubdate:2017-10-26 10:30 Source:路透新闻 Click: times
OKLAHOMA CITY -- Kimray Inc. has announced the release of the E-LO Control Valve. The E-LO, short for "Electronic Low-Pressure Control Valve," is designed to control flow in applications with pressures less than 45 PSI. It features a modular control board with three module options—discrete for on/off control, analog for variable control, and RS-485 for MODBUS control.
"This is a great option for producers in need of low-pressure control," said Dell Bishop, product manager at Kimray. "The E-LO is very versatile and can be used as a dump valve, burner control valve, pressure regulator, or in any other application that needs flow control at less than 45 PSI. It's also very precise—driving fully open in 4 seconds, and fully closed in 2 seconds."
The E-LO is fitted with a standard Kimray body and seat, so it can flow any media normally found in oil and gas production. This product adds to Kimray's line of electric products, which eliminate the need for supply gas and add no emissions to production fields.