Concurrent Summit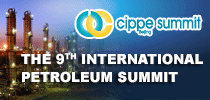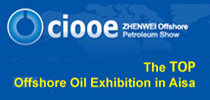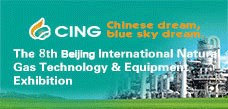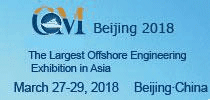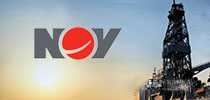 Lebanon completes first licensing round
Pubdate:2017-10-20 09:43 Source:路透新闻 Click: times
BEIRUT -- Lebanon reached an important milestone on Oct. 12, which was the deadline set for pre-qualified companies to submit their bids on the open blocks within the country's first offshore licensing round.

Three companies forming one consortium participated in the current bid round submitted one bid on block 4 and one bid on block 9. These companies are Total S.A, Eni International BV and JSC Novatek.

The evaluation of the technical and commercial offers took place Oct. 13, according to the methodology outlined in the tender protocol published in Decree 43/2017.

Upon the results of the evaluation process, the Lebanese Petroleum Administration (LPA) will submit to the Minister of Energy and Water an evaluation report no later than the Nov. 13, 2017.

Accordingly, the Minister will submit the results of the full evaluation process to the Council of Ministers to take the final decision with respect to awarding blocks and signing the Exploration and Production Agreement(s) (EPA) with the winning consortium. The EPA follows a preset model issued in Annex 2 of Decree 43/2017.

The exploration phase will start upon the signature of the EPA and will last up to five years with the possibility of having a one-year extension. The ultimate goal of the exploration phase is to strike a commercial discovery, hence the awarded consortium is committed to implement an exploration program based on the petroleum industry highest standards and practices.