Concurrent Summit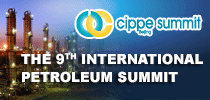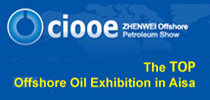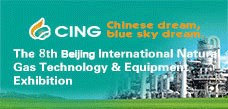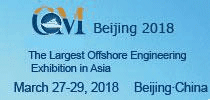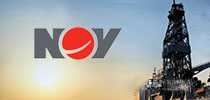 Mexico says world's largest oil hedge has been completed
Pubdate:2017-10-17 09:28 Source: NACHA CATTAN Click: times
MEXICO CITY (Bloomberg) -- Mexico has completed its annual oil hedge for 2018, which will lock in an average export price of $46/bbl of crude, Deputy Finance Minister Vanessa Rubio said in an interview.

In addition to the put options bought on the market, a larger Oil Revenue Stabilization Fund, with the help of the central bank's exchange-rate surplus, will help guarantee the price, Rubio told Bloomberg News.

"We have completed it and we're assured that the hedge perfectly covers the price of a barrel that we included in the 2018 budget of $46 dollars," Rubio said

Mexico buys put options from a small group of investment banks each year in what's considered Wall Street's largest -- and most secretive -- annual oil hedge. Finance Minister Jose Antonio Meade said in an interview in September that Mexico would likely expand its oil hedge marginally for 2018 as it liberalizes gasoline prices, while the cost for the government to protect crude exports against a drastic drop in prices will be about the same as for this year.

The Mexican oil hedge runs from the beginning of December until the end of November. In recent years, Mexico has spent on average $1 billion buying the put options from Wall Street banks. The country has made money three times on the hedge since it started to lock-in prices every year in 2000, including a record payout of $6.4 billion in 2015 after oil prices crashed.