Concurrent Summit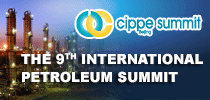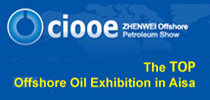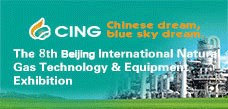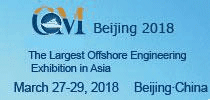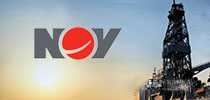 Optum Energy Solutions enters pipeline drag reducer market
Pubdate:2017-10-13 10:48 Source:路透新闻 Click: times
HOUSTON -- Optum Energy Solutions has entered the pipeline drag reducer market as a major manufacturer and full service supplier.
Flow Optimizer is Optum's new, water-based DRA technology, designed for broad-spectrum applications in crude oil pipelines. The technology's active ingredient is an ultra-high molecular weight hydrocarbon polymer, like major components of crude oil, which dissolves into the hydrocarbon stream and does not deposit on the pipeline walls. The company's proprietary process includes methods for controlling polymerization and blending strategies, resulting in a suspension that is easy to maintain and re-suspend with mild agitation. Flow Optimizer's performance can be supplied in three formulations: Flow Optimizer for temperate climate; Flow Optimizer Sub-F for winter applications; Flow Optimizer Polar for environments continuously well below freezing.
The leadership team at the company traces its experience with drag reducing agents (DRA) to the first commercial use of the technology for the Trans-Alaska Pipeline. The company offers customized, turnkey solutions, including full field support and onsite services.
The company's manufacturing facility, a 60-plus acre complex in Chickasha, Okla., was funded by sponsor, CSL Capital Management (CSL), an energy focused private equity fund, and is capable of supplying millions of gallons of drag reducer additive to globally meet any client needs.