Concurrent Summit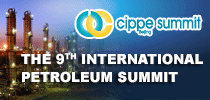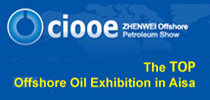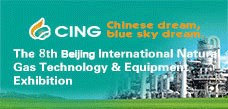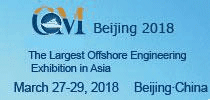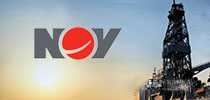 Saudi, Iraq pledge to cooperate on ensuring oil market stability
Pubdate:2017-08-14 08:58 Source:xinhua Click: times
RIYADH, Aug. 10 (Xinhua) -- Saudi Arabia and Iraq have affirmed their full commitment to reducing oil production to ensure oil market stability, local media reported Thursday.
Saudi Crown Prince Mohammed bin Salman discussed enhancing bilateral ties between the kingdom and Iraq during a meeting with visiting Iraqi Oil Minister Jabbar al-Allaib on Wednesday evening in Jeddah, the Al Arabiya TV reported.
The crown prince said the kingdom is keen to strengthen ties with Iraq in all fields, because it will serve the best interest of the people of both countries.
During the meeting, the two sides discussed joint opportunities in the economic field, especially the cooperation in energy field.
Specifically, they talked about the close cooperation between the two countries in the oil field, while stressing their full commitment to the agreement of reducing oil production until the markets reach the target balance.
They also discussed the opening of land routes, launching of direct flights and encouraging trade and investment in Iraq by the Saudi private sector.