Concurrent Summit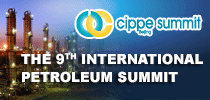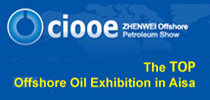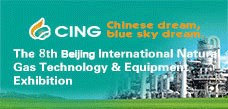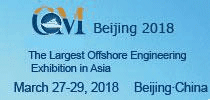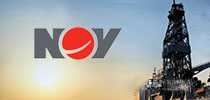 Patterson-UTI reports stable summer rig count, credits demand for high-spec rigs
Pubdate:2017-08-11 09:58 Source:路透新闻 Click: times
HOUSTON -- Patterson-UTI Energy has reported that for the month of July 2017, the company had an average of 162 drilling rigs operating, including 159 in the U.S. and three rigs in Canada.
For the month of June 2017, the company had an average of 160 drilling rigs operating in the U.S. and one rig in Canada. "Demand for high-spec rigs remained strong despite moderating prices for crude oil during the second quarter," Patterson-UTI CEO Andy Hendricks stated during the company's financial results call on July 30. "Our average rig count in the United States, during the second quarter, was 145 rigs. On a standalone basis, Patterson-UTI averaged 100 rigs for the second quarter in the United States, up 23% from 81 rigs during the first quarter."
Average drilling rigs operating reported in the company's monthly announcements represent the average number of the company's drilling rigs that were operating under a drilling contract. The company cautioned that numerous factors in addition to average drilling rigs operating can impact the company's operating results and that a particular trend in the number of drilling rigs operating may or may not indicate a trend in, or be indicative of, the company's financial performance.
The company intends to continue providing monthly updates on drilling rigs operating shortly after the end of each month.