Concurrent Summit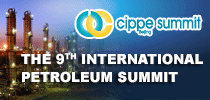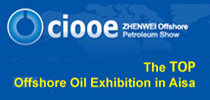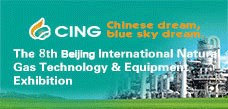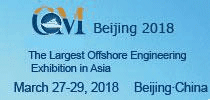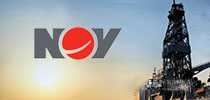 Syrian army captures 15 oil and gas fields from IS in Raqqa
Pubdate:2017-07-21 11:39 Source:xinhua Click: times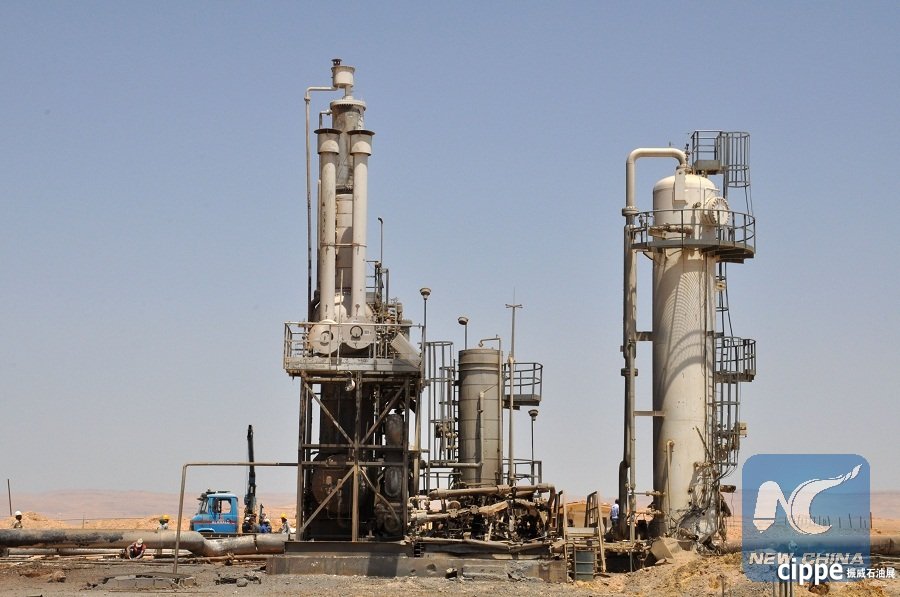 DAMASCUS, July 19 (Xinhua) -- The Syrian army has captured 15 oil and gas fields in Syria's northern province of Raqqa, the main stronghold of the Islamic State (IS) group, state news agency SANA reported on Wednesday.
Following intense military operations, the army forces captured the town of Rmailan, and a dam under the same name in southern Raqqa, as well as gas and oil fields, military sources were quoted as saying.
Syrian army also carried airstrikes targeting IS positions in Raqqa countryside, SANA added.
Meanwhile, the Syrian Observatory for Human Rights said Wednesday that 30 civilians had been killed in airstrikes carried by U.S. and Russian forces in Raqqa and the eastern province of Deir al-Zour.
The monitor group's account is yet to be verified officially.
The Syrian army has been making progress in southern Raqqa, while the U.S.-backed Syrian Democratic Forces (SDF) have been advancing against IS inside Raqqa city.
Capturing oil and gas fields is an important progress for the Syrian army, as the troops and allied forces captured energy fields also in the desert in central Syria near the ancient city of Palmyra.
Earlier this year, Syrian Energy Minister Ali Ghanem said "We used to produce and export petrol, but today we import all our needs."
Crude oil production dropped 98 percent between 2010 and 2017 from 385,000 barrels per day to just 8,000, he said.
The government has lost control of many of the country's most important oil and gas fields to rebels, the Islamic State or Kurdish militants.