Concurrent Summit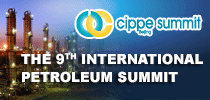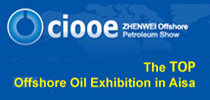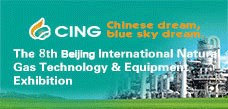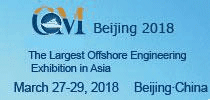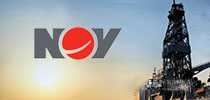 Oil prices rise on falling U.S. inventories
Pubdate:2017-07-11 11:11 Source:xinhua Click: times
NEW YORK, July 6 (Xinhua) -- Oil prices settled higher on Thursday on falling U.S. crude inventories.


U.S. crude oil inventories fell by an unexpectedly sharp 6.3 million barrels in the June 30 week to 502.9 million, 1.9 percent above the year ago level, the U.S. Energy Information Administration said in its weekly report Thursday.


The news eased concerns about a lingering global supply glut.


The West Texas Intermediate for August Delivery added 0.39 U.S. dollar to settle at 45.52 dollars a barrel on the New York Mercantile Exchange, while Brent crude for September delivery gained 0.32 dollar to close at 48.11 dollars a barrel on the London ICE Futures Exchange.