Concurrent Summit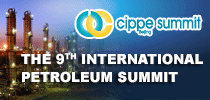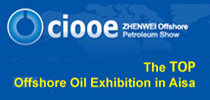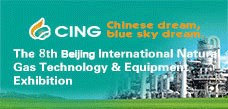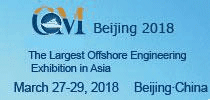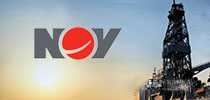 China remains biggest non-oil trade partner of Dubai in Q1
Pubdate:2017-07-10 09:04 Source:xinhua Click: times
DUBAI, July 8 (Xinhua) -- China remains the biggest non-oil trade partner of Dubai of the United Arab Emirates (UAE) in the first quarter of 2017, with a share of 13.45 percent of the sheikhdom's trade volume, the Dubai government's media office said on Saturday on twitter.

Trade between Dubai and China reached 12 billion U.S. dollars in the first three months this year, followed by that with India and the United States.

The non-oil trade of Dubai grew in the first quarter by 2.7 percent year on year to 89.10 billion dollars, the office said.

Dubai Crown Prince Sheikh Hamdan Bin Mohammed Al-Maktoum commented on the external trade development, saying it promotes competitive advantages among traders and investors.

Imports stood for 61.40 percent of the total trade. Re-exports reached a 28 percent share, while exports remained low at 10.60 percent.

Mobile phones topped the list of high-value commodities, reaching 14 percent of trade.

Oil contributes only 2 percent to the Dubai economy as 90 percent of the oil reserves in the UAE are located in Abu Dhabi, the capital of the Gulf Arab state.

China replaced India as Dubai biggest external trade partner in 2014.