Concurrent Summit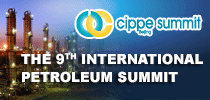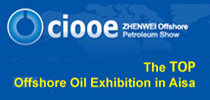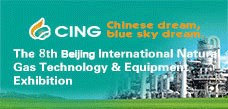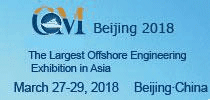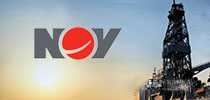 Tokyo stocks open lower as U.S. shares dragged down by falling oil prices
Pubdate:2017-07-07 09:11 Source:xinhua Click: times
TOKYO, July 6 (Xinhua) -- Tokyo stocks opened marginally lower on Thursday as investors were in a circumspect mood after a slump in U.S. shares overnight following a drop in prices for crude oil.

As of 9:15 a.m. local time, the 225-issue Nikkei Stock Average retreated 28.92 points, or 0.14 percent, from Wednesday to 20,052.71.

The broader Topix index of all First Section issues on the Tokyo Stock Exchange, meanwhile, shed 2.06 points, or 0.13 percent, to 1,616.57.

Oil and coal product, mining, and pulp and paper-linked shares comprised those that declined the most in early trade.