Concurrent Summit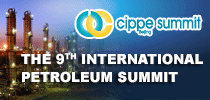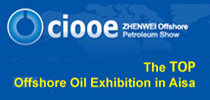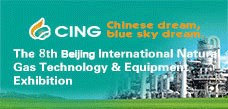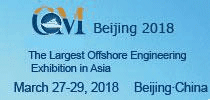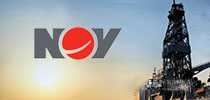 Russia's economy recovers despite sanctions, low oil prices: central bank chief
Pubdate:2017-06-13 09:03 Source:xinhua Click: times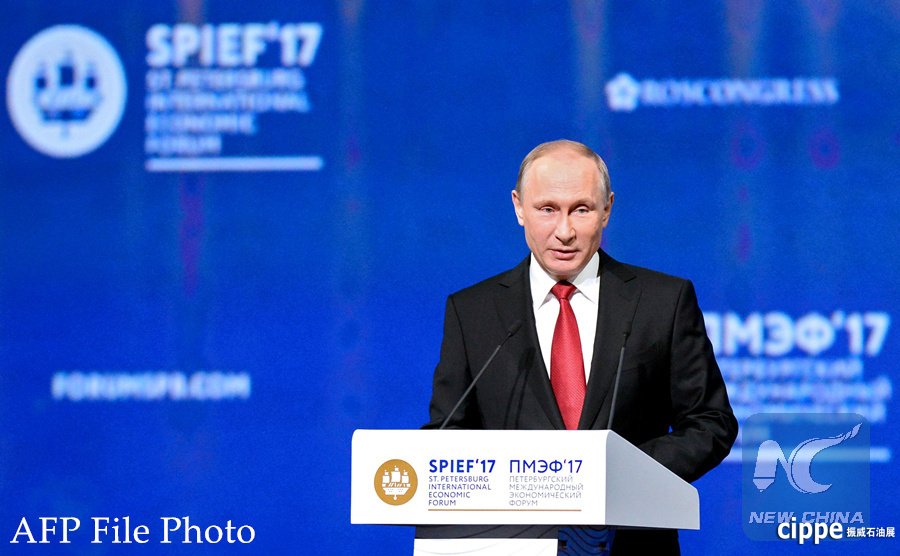 MOSCOW, June 9 (Xinhua) -- Russia's economy has recovered despite Western sanctions and low oil prices, Russian central bank governor Elvira Nabiullina said Friday.
"The Russian economy has begun to grow. Production and investment have been growing for several quarters. Inflation is steadily declining," Nabiullina told the State Duma, the lower house of parliament.
Russia's economy has worsened since 2014 due to low oil prices and Western sanctions over the Ukraine crisis.
Official data showed that its GDP fell 0.2 percent year-on-year in 2016, compared with a 2.8 percent drop in 2015.
Russian officials have predicted that the country's GDP would grow 1.5 percent to 2.0 percent this year.
The effect of the Western sanctions was greatly exaggerated and it had practically come to almost nothing, while the Russian economy had really adapted to living in the conditions of low oil prices, Nabiullina said.
In the past few years, the country has expanded infrastructure investment to boost economy growth, while the banking sector was able to provide loans to enterprises which received money from abroad before Western countries put sanctions, she said.
The central bank was actively working to ensure the price and financial stability in general, without which growth was impossible, she added.
The current goal of the country's economic policy is to increase the growth rate to above 1.5 percent to 2.0 percent through renewal of production and increasing labor productivity which requires investments, she said.
"And for investments, low inflation is needed. So the key task of the monetary policy is the transition from pushing inflation down to a target level like what we did in 2016, to keeping inflation at a low level," Nabiullina said.
Russia's inflation hit a record low of 5.4 percent in 2016, recovering from 12.9 percent in 2015. The government has set the target of 4 percent for 2017.