Concurrent Summit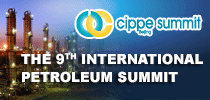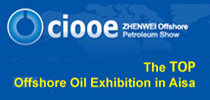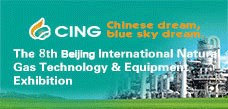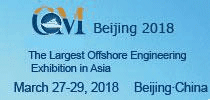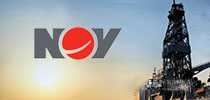 Nigerian Senate passes delayed oil industry governance bill
Pubdate:2017-05-26 10:47 Source:ELISHA BALA-GBOGBO Click: times
ABUJA (Bloomberg) -- Nigerian senators passed a bill to reform the country's oil and gas industry almost a decade after it was first proposed to lawmakers, Senate President Bukola Saraki said.
"This is a bill that has been delayed for many years," Saraki said during Thursday's proceedings in the capital, Abuja. Its provisions "will ensure transparency and accountability and create an enabling environment for the petroleum sector that will be necessary to stimulate growth."
The Petroleum Industry Governance Bill, the first of three bills that replaced previous proposals, is aimed at reforming the way Nigeria's oil and gas industry is regulated and funded. Delays in the passage of the bill, first sent to parliament nine years ago, have created a climate of uncertainty that has cost the country as much as $15 billion a year in lost investment, according to the Petroleum Ministry.
The bill will have to be approved by the House of Representatives as well before the president can sign it into law.
Lawmakers seeking to hasten the passage of the the bill, which was stalled by political wrangling and objections from oil companies, moved ahead with a private-member legislative proposal as President Muhammadu Buhari's government delayed presenting a new draft. A second part of the proposed oil laws will address the tax regime and provide incentives for new investments, while the final part will seek to assuage grievances of communities in oil-producing areas, Saraki said in November.
"It is a step in the right direction," said Bismarck Rewane, CEO of the Lagos-based Financial Derivatives Co. "The fact that a bill has now been passed by the Senate is a positive signal in terms of the oil industry reforms."