Concurrent Summit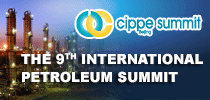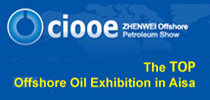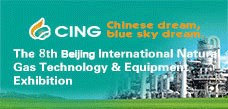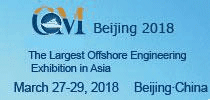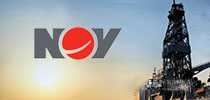 No decision made by Russia on extending oil output cut: Kremlin
Pubdate:2017-05-05 10:12 Source:xinhua Click: times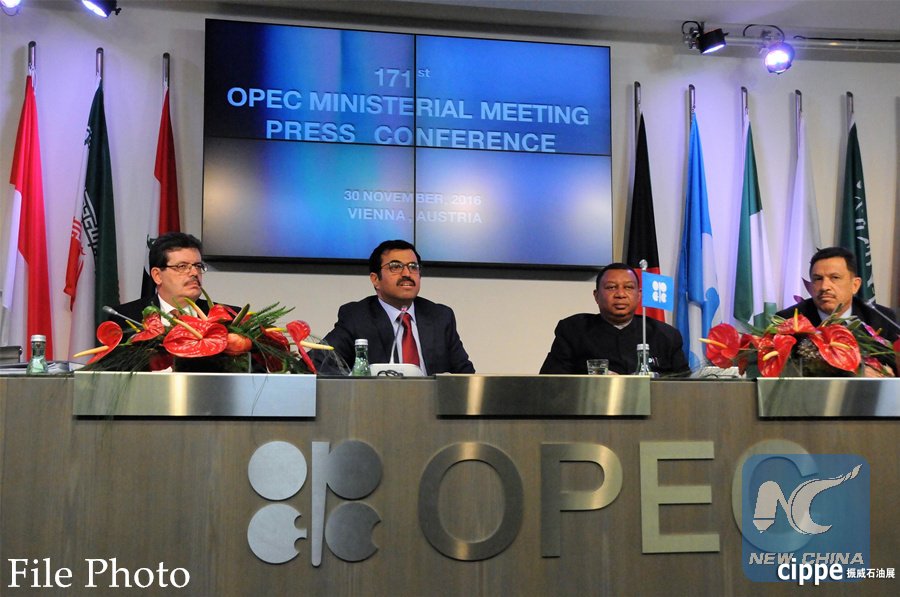 MOSCOW, May 4 (Xinhua) --
Russia
has not yet decided to extend the Vienna agreement on oil output reduction into the second half of 2017, the Kremlin said Thursday.
"No decisions have been made yet. If the position is formulated, we will inform you," Kremlin spokesman Dmitry Peskov told reporters.
Last month, the Russian Energy Ministry said it will soon begin talking with domestic oil companies about the option to extend oil production cuts.
To shore up weak oil prices, the Organization of the Petroleum Exporting Countries (OPEC) and 11 non-OPEC states, including Russia, agreed during a meeting in Vienna in November 2016 to trim oil production by a total of 1.8 million barrels per day (bpd) for the first half of 2017.
Under the deal, Russia pledged to reduce oil output by up to 300,000 barrels per day.
The energy ministry said Wednesday that Russia's average oil production in April has decreased by 258,600 bpd to reach 300,790 bpd as of May 1.