Concurrent Summit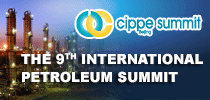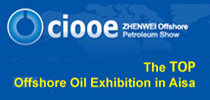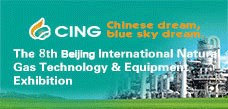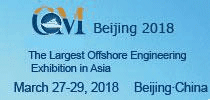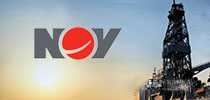 S.Korea's import prices fall on cheaper crude oil
Pubdate:2017-04-18 09:42 Source:xinhua Click: times
SEOUL, April 14 (Xinhua) -- Imported product prices in South Korea fell for the second straight month on cheaper crude oil and the local currency's ascent to the U.S. dollar, central bank data showed Friday.
The import price index stood at 81.52 in March, down 2 percent from the previous month, according to the Bank of Korea (BOK). The index declined 2.1 percent in February on a monthly basis.
Lower import prices followed the fall in prices for Dubai crude, which averaged 51.20 dollars per barrel in March. It was 5.9 percent lower than the prior month.
The won/dollar exchange rate averaged 1,134.77 won per dollar in March, down 0.9 percent from the prior month.
Prices for imported raw materials declined 3.7 percent, with those for mining products sliding 4.4 percent.
Coal and oil product prices tumbled 7.4 percent, with those for capital and consumer goods shedding 0.7 percent and 0.4 percent each.