Concurrent Summit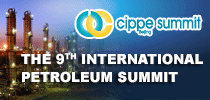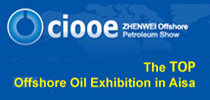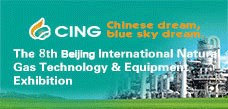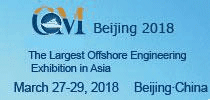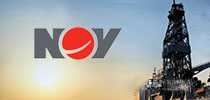 UPDATE 1-U.S. raises duties on South Korean oil tubing, cites steel subsidies
Pubdate:2017-04-13 11:51 Source:路透新闻 Click: times
By David Lawder

WASHINGTON, April 11 (Reuters) - The U.S. Commerce Department said on Tuesday that it increased anti-dumping duties on oil and gas drilling pipes from South Korea, applying new legal tools that allow for more comprehensive calculations of foreign cost distortions.

Following an administrative review, the department lifted duties on oil country tubular goods to a range of 2.76 percent to 24.9 percent from a previous range of about 4 percent to 6.5 percent.

The decision was the first to be made under a provision of the Trade Preferences Extension Act of 2015 that allows the Commerce Department to consider a "particular market situation" such as foreign subsidies for raw materials.

In the case of the South Korean oil country tubular goods, that included not only cost calculations for the production of the pipes, but price distortions for the hot-rolled steel used in the pipes that are caused by subsidized electricity.
"We will not stand for the distortions in foreign markets being used against U.S. businesses," Commerce Secretary Wilbur Ross said in a statement.

"The Trump administration will continue to employ all of the tools provided under the law to take swift action against harm full trade practices from foreign nations."

Imports of the oil country tubular goods, used for drilling, extraction and transport of oil and natural gas, were estimated at $1.1 billion from South Korea from July 2014 to August 2015, accounting for 25 percent of all imports in that category, the Commerce Department said.

A slump in drilling activity and a glut of steel pipe imports idled several American steel mills in 2015, including U.S. Steel's (X.N) Granite City, Illinois, plant, where some 2,000 workers were laid off.

U.S. Steel and other American producers that first brought the case argued that since the Commerce Department had already issued anti-subsidy duties against Korean hot-rolled steel, the dumping margins for the drilling pipes should be adjusted upward to account for this.