Concurrent Summit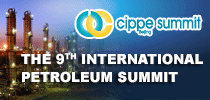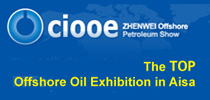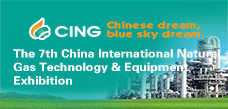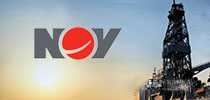 China-Ghana Petroleum and Petrochemical Equipment Enterprise Match-making Meeting was held successfully during CIPPE
Pubdate:2017-03-21 15:21 Source:cippe Click: times
In order to implement China-Africa Ten Major Cooperation Projects, enhance Sino-Ghana industrial capacity and equipment manufacturing cooperation, support Chineseoil and petrochemical enterprises in entering Ghana, "China-Ghana Petroleum and Petrochemical Equipment Enterprise Match-making Meeting"was organized by CCPIT(CCOIC) Training Center, World Trade Center Accra and Zhenwei Exhibition Company on March 21st during the 17th China International Petroleum & Petrochemical Technology and Equipment Exhibition. Mr. Ling Fengjie, Deputy Director General of CCPIT(CCOIC) Training Center, Ghanian ambassador in China, Mr. Kwasi from WTC Accra and leader of China-Africa Development attended the meeting and delivered a speech.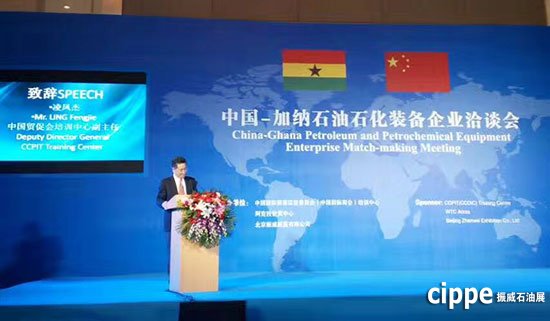 Mr. Ling said Currently, Africa has become the second largest source of crude oil in China after the Middle East. With the implementation of China-Africa Ten Major Cooperation Projects Made in China 2025 and related national initiatives, China's petroleum and petrochemical equipment enterprises are faced with great opportunities in Africa. He hoped companies from the two sides can take full advantage of this opportunity to make concrete progress. The ambassador said this meeting is pratical in content and is of great significance for promoting industrial cooperation between China and Ghana. He hoped that the two companies can fully communicate with each other and carry out more pragmatic cooperation in future.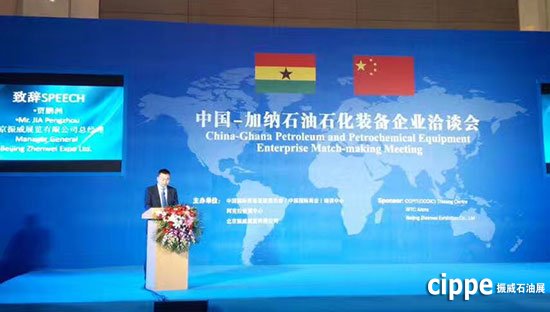 More than 100 executives in petroleum and petrochemical industry from China and Ghana attended the meeting and exchanged ideas on specific cooperation projects and procurement plans.