Concurrent Summit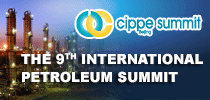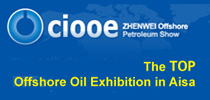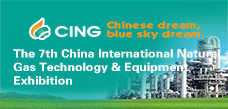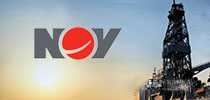 Jerrywon leads off in compression industry
Pubdate:2017-03-21 12:52 Source:cippe Click: times
Beijing Jerrywon(E2155) Energy Equipments CO., LTD found in 1998, has become an integrated company covering compressor unit design and skid-mounted, maintenance and repair, and petroleum engineering technology service.
The company has almost 20 years' compressor technology and market experience, providing skidded integral compressor units engine-driven or motor-driven separate compressor units and technical service. The compressor units are widely used for gas gathering, gas-lifting, underground gas storage, gas reinjection and liquefied natural gas. Jerrywon established after-sales service center in WushenQi , Inner Mongolia. Jerrywon sets the storage and sales stations close to its customers which provides rapid spare parts supplies and all weather technical service including technical training, site installation and commissioning, as well as compressor maintenance and repair.
In the petroleum engineering area, Jerrywon carried out long-term strategic cooperation with SNUBCO company (Canada) in 2014, has its technology and equipment exclusive agent. Currently, Jerrywon has completed a total of 124 wells of various types snubbing construction, construction qualification rate of 100%. Technology services of gas lift dewatering with truck-mounted natural gas compressor began in 2014, the accumulated construction of 40 wells in the major domestic oil fields. For the first time the treatment of fracturing waste fluid in Schlumberger Changhe oilfield, implementing environmental engineering business output zero breakthrough.