Concurrent Summit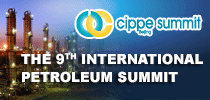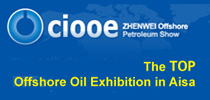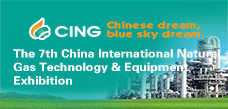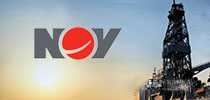 Middle East session introduces JSRS
Pubdate:2017-03-27 10:07 Source:cippe Click: times
With many Chinese oil and gas companies looking to venture into the Middle East market following the steady rise of oil price, CiPPE has launched a forum session focusing on Middle East to discuss major concerns, opportunities and challenges in the market.
China Zhang, the secretary general of Petroleum Association Middle East (PAME) will talk about the business opportunities and challenges in the Middle East oil and gas market, while hemant Murkoth, chief executive of Business Gateways international LLC (BGi) will introduce Joint Supplier Registration System.
JSRS is Oman's national initiative that would encourage credible suppliers — national and international, to register in the common pool.
They would benefit from a 'Single Window Registration System' in order to tap into independent Operator opportunities and that would in turn give the operators a direct connectivity into a 'cleansed' base of suppliers in order to 'seek and identify' suppliers for their varying needs.
There are more than 5200+ companies registered in JSRS including more than 50 Chinese companies.
Of the total registered companies, 3600+ are Omani Suppliers and 1600+ are International.•
The Middle East Session will be held at W-202 conference hall from 10:00 to 12:00 on 20 March.