Concurrent Summit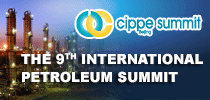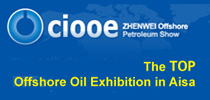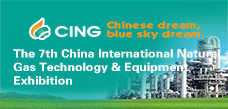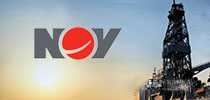 Oil Search profit plunges 70 pct, capital spending on the rise
Pubdate:2017-02-21 10:16 Source:路透新闻 Click: times
MELBOURNE, Feb 21 (Reuters) - Oil Search Ltd (OSH.AX) reported a 70 percent drop in annual core profit on Tuesday, as expected, hit by weak oil and gas prices, but said it will step up spending in 2017 as it aims to expand output in Papua New Guinea in the next few years.

Net profit before one-offs fell to $106.7 million for 2016 from $359.9 million a year earlier, as average liquefied natural gas (LNG) prices dropped by a third and oil prices slid 12 percent. The result was in line with analysts' forecasts of $107.9 million, according to Thomson Reuters I/B/E/S.
The Australian-based firm cut its full year dividend to 3.5 cents a share from 10 cents, slightly ahead of analysts' forecasts at 3 cents.

Oil Search plans to roughly double capital spending this year to between $360 million and $460 million, with exploration and development campaigns under way, particularly around a recent find, Muruk in Papua New Guinea, which Oil Search and its partners ExxonMobil Corp (XOM.N) and Santos (STO.AX) see as very promising.

Oil Search has said it expects to produce between 28.5 million and 30.5 million barrels of oil equivalent in 2017, flat to slightly weaker than last year's record output.