Concurrent Summit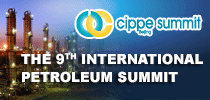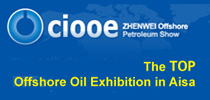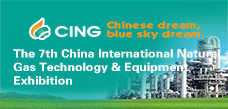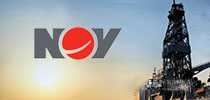 UPDATE 2-Norway awards 56 oil and gas licences in mature areas
Pubdate:2017-01-18 08:38 Source:路透新闻 Click: times
By Nerijus Adomaitis and Joachim Dagenborg

SANDEFJORD, Norway, Jan 17 (Reuters) - Norway awarded 56 offshore exploration licences on Tuesday, matching last year's record number, as it seeks to boost output from acreage located near existing oil and gas fields.

A total of 29 companies won stakes in the annual award of blocks in mature areas - areas already opened for exploration. The allocations aim to ensure maximum utilisation of past investments in platforms, pipes and other infrastructure.

The biggest winner was Statoil (STL.OL) with 29 licences, including 16 operatorships, while Aker BP (AKERBP.OL) came in second with 21 licences, of which 13 were operatorships.

"This shows that there still is a lot of interest for the Norwegian Continental Shelf and that new players are coming in," Statoil's Chief Executive Eldar Saetre told Reuters on the sidelines of an industry conference.

Aker BP Chief Executive Karl Johnny Hersvik told Reuters the company had to a large extent been awarded the areas it had applied for.

"Hopefully some of them will be a part of our 2018 exploration campaign," he said.

A total of 33 firms applied for acreage, down from 43 companies in the previous round a year ago, when the ministry also awarded 56 exploration licenses to 36 companies.

Others to win one or more operatorships in the latest round include Lundin Petroleum (LUPE.ST) , Eni (ENI.MI) , ConocoPhillips (COP.N) , Shell (RDSa.L) Total (TOTF.PA) and Wintershall (WINT.UL) .

Of the licences, 36 were awarded in the North Sea, 17 in the Norwegian Sea and three in the Barents Sea.

Minister of Petroleum and Energy Terje Soeviknes said the government has started to work on its latest licensing round for new areas, and had received much interest. Results are due before July.

Oil production in Norway increased for the third consecutive year in 2016, beating official forecasts, and gas production stood close to the record levels of 2015, the Norwegian Petroleum Directorate said in a statement earlier on Tuesday.