Concurrent Summit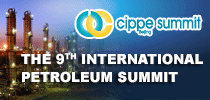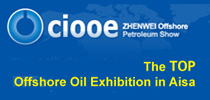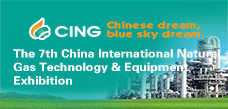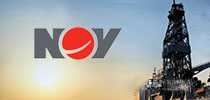 Israel's Delek Drilling, Avner Oil approve merger
Pubdate:2016-12-26 08:57 Source:路透新闻 Click: times
JE
RUSAL
EM, Dec 25 (Reuters) - Israeli conglomerate Delek Group's (DLEKG.TA) gas and oil exploration units, Delek Drilling and Avner Oil Exploration, approved a merger aimed at reducing costs and attracting new investors.
Delek Drilling (DEDRp.TA) said on Sunday that shareholders of both companies approved the merger, which will see all assets and liabilities of Avner (AVNRp.TA) transferred to Delek Drilling and Avner will be dissolved.
The companies in April began the merger process.
Delek Group directly holds 6.6 percent of Delek Drilling and 8.9 percent of Avner, while its Delek Energy unit owns 63 percent of Delek Drilling and 47 percent of Avner.
Delek Drilling and Avner each hold 15.625 percent in the Tamar natural gas field off Israel's Mediterranean coat and 22.7 percent each in the nearby Leviathan field, which is slated to start production in 2019 or 2020. Their main partner in both
sites is Texas-based Noble Energy (NBL.N) .