Concurrent Summit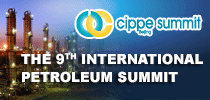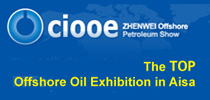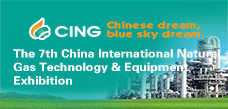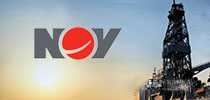 Exxon Mobil oil spill hits communities in southeast Nigeria -local leader
Pubdate:2016-12-22 10:32 Source:路透新闻 Click: times
By Anamesere Igboeroteonwu

ONITSHA, Nigeria, Dec 21 (Reuters) - An oil spill from Exxon Mobil Corp (XOM.N) facilities in southeast Nigeria's Akwa Ibom state has hit local communities, affecting farming, fishing and drinking water, a local leader said on Wednesday.

Daniel Akpan, head of Ikot Otio-Nana village, said the facilities have long been a problem for surrounding communities, despite repeated repair attempts.

"They repair and the pipelines break open again," he said.

Exxon Mobil did not immediately respond to an e-mailed request for comment.

Spills have been a source of tension across the Niger Delta, which often erupts into violence. The poverty-wracked region produces much of Nigeria's oil wealth, upon which the country depends, but it sees little of the money.

That has led to militants, most recently the Niger Delta Avengers, carrying out attacks on oil pipelines and facilities in a bid to secure a greater share of Nigeria's oil dollars and drive the government to the negotiating table.

Akpan said more than 1,000 people were taking part in a peaceful protest on Wednesday at the U.S. oil major's southeastern Eket facilities.