Concurrent Summit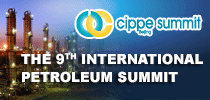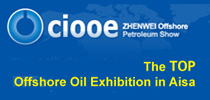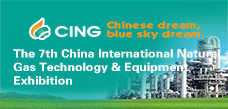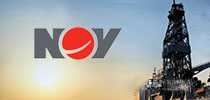 Oil price uncertainty keeps Poland's PKN cautious on upstream buys
Pubdate:2016-12-19 08:26 Source:路透新闻 Click: times
WARSAW, Dec 16 (Reuters) -

* Poland's biggest refiner PKN Orlen (PKN.WA) will probably slow down upstream acquisitions given oil price uncertainty, Chief Financial Officer Slawomir Jedrzejczyk said on Friday.

* The state-run firm's latest purchases were Canada's Kicking Horse Energy(KCK.V)and Nasdaq-listed FX Energy (FXEN.O) , worth a total of over $300 million, in 2015.

* PKN had planned to buy one firm a year on average, but its new strategy released on Thursday evening does not assume acquisitions of oil deposits.

* "We have decided to observe the market, but we live in such an uncertain world that we do not want to bet on anything. We are not working on any projects at the moment," Jedrzejczyk told reporters.

* In its strategy PKN assumed an average Brent crude oil price at 55 dollars per barrel in 2017-2017, but Jedrzejczyk said it is more and more difficult to predict oil price drivers.