Concurrent Summit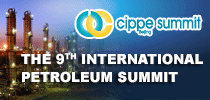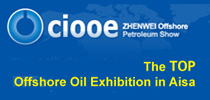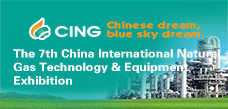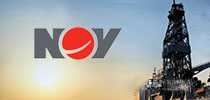 Russia to create monitoring group to oversee oil output reduction
Pubdate:2016-12-12 08:33 Source:xinhua Click: times
MOSCOW, Dec. 11 (Xinhua) -- Russia will create a monitoring group to ensure oil output reduction following the newly-clinched output cut pact between Organization of the Petroleum Exporting Countries (OPEC) and non-OPEC producers, Russian Energy Minister Alexander Novak said Sunday.
"We will create a monitoring group inside the country at a meeting with our oil companies. The most important thing is to maintain a certain decrease in oil production output in the country in general," Novak, who was in Vienna for the long-awaited negotiation, was quoted by the RIA Novosti news agency as saying.
Novak added that he will meet with operators of oil companies next week to discuss details of the oil output reduction.
On Saturday, 11 non-OPEC oil producers, including Russia, agreed to reduce oil output by around 558,000 barrels per day in the wake of November's OPEC agreement to slash production by 1.2 million barrels per day, which represents the strongest effort made in last 15 years by these oil-rich countries to re-energize the global oil market.
Based on the agreements, Russia would cut its oil output by 200,000-300,000 barrels per day in early 2017, and gradually to 10.947 million barrels a day.
Azerbaijan's Energy Minister Natig Aliyev said on Saturday that Russia and Kuwait would head a committee monitoring implementation of the oil output cut agreements.
Novak expected that the rebalancing of the oil market could begin in the third quarter of 2017, on condition that the OPEC members and non-members of the organization implement the agreements.