Concurrent Summit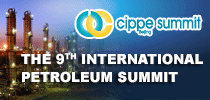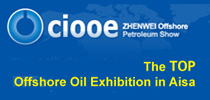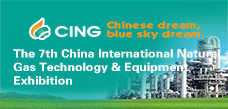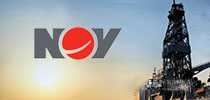 Indonesia Palm Oil:Cash flows set to surge but show me the money
Pubdate:2016-11-10 11:13 Source:研报 Click: times
It has been a volatile year for crude palm oil (CPO): After a 32% rally in 1Q due to ElNi?o and a weak South American soybean harvest, the sector gave back half its gainsin 2Q. A surge in hog prices and animal feed (soymeal) demand created a surplus ofsoy oil (by-product of soy crush). Not only did soy oil crowd CPO out of the Chinesemarket in 2Q but the value conscious Indian demand also fell as soy oil's premium overCPO shrunk. This trend reversed in 3Q – falling hog and soymeal prices reduced theneed to crush soy into meal and oil, lifting soy oil and CPO prices to 2016 highs.

Trends in 2016 point to an upturn for palm oil: The prospects of CPO and soy oil,palm oil's biggest competitor, are closely tied to animal feed demand in China, whichhas accounted for half the growth in global soymeal consumption since 2008. Thegreater the demand for soymeal, the greater the supply of soy oil and lower thedemand (and price) of CPO. But, after years of strong growth in soy meal consumption,China's feed protein intake per unit of meat production is approaching saturation levelsseen in the US and the EU. Going forward, potentially lower growth in soymeal demandis likely to leave a greater share of the vegetable oils market for CPO.

But, earnings growth alone won't move share prices: After the supply contraction in2016, we see a balanced market in 2017 with relatively thin inventories. We raise our2017 EBITDA estimates by 1-9% to 19-40% above consensus. CPO price recovery toabove USD700/MT and lower capex at GGR and FR should push FCFE yields intodouble digits by 2018, but investors need to see evidence of the cash flows being usedto cut debt and raise dividends to get excited. Neither FR nor GGR has done so in thepast. The former has been in an expansionary phase through the downcycle and thelatter has a history of opaque investments. Both now have a chance to change courseand reverse years of share price underperformance.