Concurrent Summit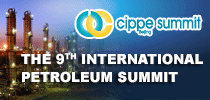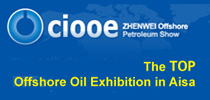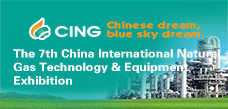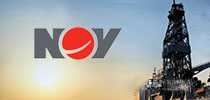 Canadian oil producer Cenovus posts quarterly loss
Pubdate:2016-10-31 10:33 Source:路透新闻 Click: times
Oct 27 (Reuters) - Canadian oil producer Cenovus Energy Inc (CVE.TO) (CVE.N) reported a quarterly loss, compared with profit in the year-ago period, when it recorded a C$1.9 billion ($1.42 billion) after-tax gain.

The Calgary-based company posted a net loss of C$251 million ($187.79 million), or 30 Canadian cents per share, in the third quarter ended Sept. 30, compared with a profit of C$1.80 billion ($1.35 billion), or C$2.16 per share, a year earlier.

Production fell 1.1 percent to an average of 208,072 barrels of oil per day, while natural gas production fell nearly 8.8 percent.