Concurrent Summit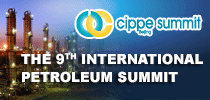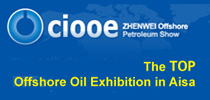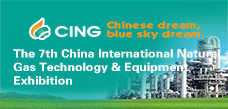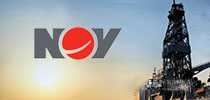 Russian, Venezuelan energy ministers discuss oil output freeze in Moscow
Pubdate:2016-10-28 10:03 Source:xinhua Click: times
MOSCOW, Oct. 25 (Xinhua) -- The
Russia
n and Venezuelan energy ministers discussed here on Tuesday an agreement on an oil output freeze amid anticipations that major world oil producers are ready to curb production to stabilize the global market.
Russian Energy Minister Alexander Novak and his Venezuelan counterpart Eulogio del Pino discussed the agreement reached between the Organization of the Petroleum Exporting Countries (OPEC) and independent oil-producing countries on an output freeze, the Russian Ministry of Energy said in a statement.
On Sept. 28, OPEC reached a preliminary agreement to curb oil production for the first time after the global financial crisis eight years ago, in an effort to reduce a global glut of crude that has depressed oil prices for more than two years and weakened the economies of oil-producing countries.
The preliminary deal has limited output from OPEC states to between 32.5 million and 33 million barrels per day. The deal was reached after several hours of talks in Algiers, the Algerian capital, though output levels must still be finalized at an OPEC meeting in Vienna in November.
Earlier this month, Russian President Vladimir
Putin
said his country is ready to join OPEC in freezing oil production at current levels.