Concurrent Summit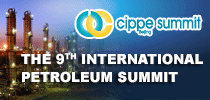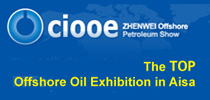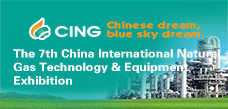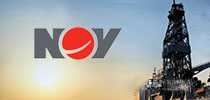 IMF says Gulf Arab economies improve as oil prices rally
Pubdate:2016-10-20 10:07 Source:xinhua Click: times
DUBAI, Oct. 19 (Xinhua) -- The fiscal pressure on the Gulf Arab countries has eased as a result of the recent rally in oil prices, a senior official from International Monetary Fund (IMF) said here Wednesday.

"Since spring this year, the price of oil has rebounded from below 30 dollars per barrel in January, a 10-year low, to around 50 dollars per barrel," said Dr. Masood Ahmed, Director of the IMF's Middle East and Central Asia Department, citing a IMF biannual report on the economic developments of Arab countries.

He predicted that all Gulf Arab states, except Bahrain, will post higher economic growth in 2017.

Saudi Arabia, the biggest Gulf Arab economy, is expected to boast a 1.2 percent growth in 2016 and 2 percent in 2017, while the United Arab Emirates (UAE) will grow 2.3 percent and 2.5 percent, according to the IMF report.

However, Ahmed also warned the Gulf Arab governments against their widening budget deficits.

They need to further cut spending, reduce subsidies and diversify their economies, especially non-oil economies, he said.

The IMF estimates that the total gross debt as a percentage of GDP for the six Gulf Cooperation Council (GCC) countries will rise from 21.3 percent in 2016 to 26.2 percent in 2017.

The GCC countries "need to accelerate structural reforms to diversify their economies away from hydrocarbons and boost the role of the private sectors," said the IMF director.

"Oil prices are projected to remain low over the coming years," he added.