Concurrent Summit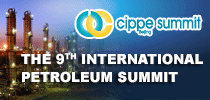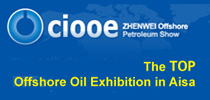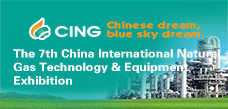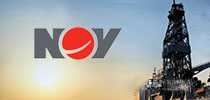 Tokyo stocks drop as oil price slump dents sentiment
Pubdate:2016-10-19 10:20 Source:xinhua Click: times
TOKYO, Oct. 18 (Xinhua) -- Tokyo stocks dropped from the off on Tuesday as a fall in prices for crude oil sent major bourses lower overnight and dented early sentiment here.

As of 9:15 a.m., the 225-issue Nikkei Stock Average lost 31.37 points, or 0.19 percent, from Monday to 16,868.75.

The broader Topix index of all First Section issues on the Tokyo Stock Exchange, meanwhile, shed 3.28 points, or 0.24 percent, to 1,349.28.

Notable early decliners comprised mining, marine transportation and oil and coal product-linked stocks.