Concurrent Summit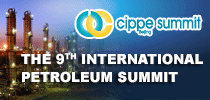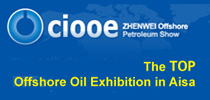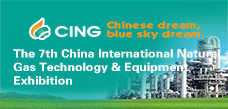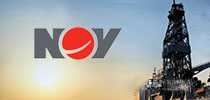 RSP to pay $2.4 billion for Permian oil driller Silver Hill
Pubdate:2016-10-14 11:04 Source:JOE CARROLL Click: times
CHICAGO (Bloomberg) -- RSP Permian Inc. agreed to pay $2.4 billion in cash and stock for Silver Hill Energy Partners amid increasing competition for drilling rights in the biggest U.S. oil field.
RSP plans to finance the transaction with $1.25 billion in cash and 31 million shares of its own common stock, the Dallas-based company said in a statement on Thursday. Silver Hill, a creation of private-equity firms Kayne Anderson Capital Advisors LP and Ridgemont Equity Partners, controls drilling rights to about 41,000 net acres in the Permian basin of West Texas.
Oil explorers from Chevron Corp. to EOG Resources Inc. to Pioneer Natural Resources Co. have been accelerating drilling in the Permian region as innovations in sideways drilling and fracing drive costs low enough to make a profit, despite the worst-in-a-generation slump in crude prices. The Permian, a prehistoric sea beneath parts of Texas and New Mexico that produced its first gushers in the 1920s, is one of the few spots in North America where it's still profitable to drill wells.
RSP's purchase of Silver Hill is its biggest since the explorer first sold shares to the public in January 2014. The stock has more than doubled since its debut, even as RSP issued four additional tranches of shares to raise cash.
The deal will take the form of separate transactions for two Silver Hill entities, both of which will have effective closing dates of Nov. 1, according to the statement. Upon closing, Kayne Anderson, Ridgemont and other Silver Hill investors collectively will own about one-fifth of RSP's stock. Silver Hill CEO Kyle Miller will join RSP's board, according to the statement.