Concurrent Summit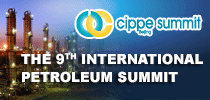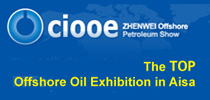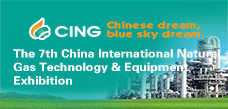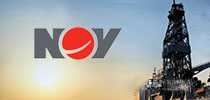 Rouhani urges Malaysian companies to invest in Iran's oil, gas, petrochemicals
Pubdate:2016-10-10 15:59 Source:xinhua Click: times
TEHRAN, Oct. 8 (Xinhua) -- Iranian President Hassan Rouhani has invited Malaysian companies to invest in Iran's oil, gas and petrochemical industry, local media reported on Saturday.
Iran seeks an increase in economic ties with Malaysia and "it supports investments by Malaysian companies in the oil, gas and petrochemical sectors," Rouhani was quoted as saying by Tasnim news agency.
The Iranian president, who visited Kuala Lumpur on Friday, urged for cooperation with Malaysia in the Halal food industry, academic and technological fields and tourism industry.
Rouhani also said Iran and Malaysia can facilitate each other's access to markets in West and East Asia.
In a meeting between Rouhani and Malaysian Prime Minister Najib Abdul Razak on Friday, both sides vowed to double trade volume within the shortest possible time.
With reference to the impacts of restrictive western sanctions against Iran's monetary and financial systems over the past years, both sides agreed to work together to find mechanisms to enable the private sectors of both countries to conduct business in an efficient way.
Leading a political and economic delegation, President Rouhani embarked on a tour of Southeast Asia on Wednesday that first took him to Vietnam.