Concurrent Summit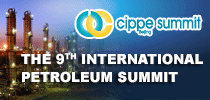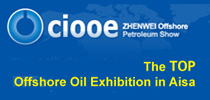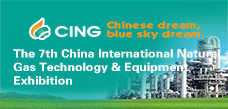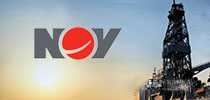 If you're betting on an OPEC freeze, don't ignore Iraq: Column
Pubdate:2016-08-29 10:47 Source:worldoil.com Click: times
NEW YORK (Bloomberg Gadfly) -- When the OPEC nations last met with Russia to agree an output freeze, back in April, it was Saudi Arabia that shot down the deal -- refusing to take part without Iran. This time both countries may be more accommodating; the stumbling block is more likely to be Iraq.
OPEC members are planning an informal meeting in Algeria in late September, where discussions of a freeze could be revived. In April, the Saudis refused to limit output unless Iran did the same. Not surprisingly, as it was still raising production after the easing of sanctions, Iran refused and the Saudis walked away.
Things are different now. Saudi production has surged, hitting a record 10.67 MMbpd last month, according to official figures. That's almost 450,000 bpd more than the January level on which that last failed deal was based. The kingdom might be willing to adopt this as a ceiling, at least temporarily. After all, domestic demand will start to fall in line with its normal seasonal pattern in September. Freezing output at a seasonal high point is much more attractive than doing it at the seasonal low.
Iran's production has risen too. It's within a whisker of pre-sanction levels. Tehran had said that it wouldn't contemplate a freeze until recovering all that output.
Iran still isn't likely to accept a cap while neighbor Iraq and arch-rival Saudi Arabia continue to boost supply. But its grounds for opposition are diminished. It's determined to get to 4 MMbpd by the end of September. And if its production reaches a point where it can't be raised further without significant investment and a long lead-time it might, just might, agree to a freeze to call the Saudis' bluff.
So Iraq is the most probable holdout. Almost the first action of new oil minister Jabbar Al-Luaibi was to ask oil companies operating in the south of the country, including BP, Shell, Lukoil and CNPC, to revive spending plans that they were ordered to shelve earlier this year and to boost output. The results won't be immediate, but they could come soon enough to conflict with any undertaking by Iraq to freeze production at the current level.