Concurrent Summit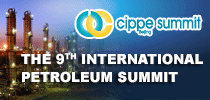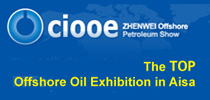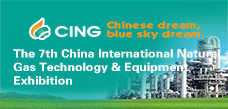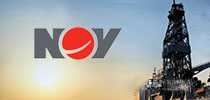 Taqa second-quarter loss widens on lower oil, gas prices
Pubdate:2016-08-11 11:18 Source:worldoil.com Click: times
DUBAI (Bloomberg) -- Abu Dhabi National Energy Co., the government-controlled utility known as Taqa, reported a wider loss in the second-quarter as lower oil and natural gas prices crimped revenue. The shares fell for the first time this week.
The net loss was 588 million dirhams ($160 million) in the three months ended June 30, compared with 421 million dirhams in the same period a year earlier, Taqa said in statement to the Abu Dhabi stock market Wednesday. Sales fell 14% to 4 billion dirhams.
"While our realized oil and gas prices dropped by 39%, the upstream business has adapted to the changes and continued to transform into a more resilient business able to compete in this tough environment," Saeed Al Dhaheri, Taqa's acting chief operating officer, said in a separate statement which referred to first-half results.
Taqa produces oil and gas from Canada to North Africa and has stakes in most of Abu Dhabi's power plants. The company has been cutting costs and trying to reduce debt to deal with oil prices that have dropped more than 50% since mid-2014.
Taqa dropped 1 fil, or 1.8%, to 55 fils by 10:46 a.m. in Abu Dhabi trading. The stock has gained 17% this year.
Taqa said it cut costs by more than 6.5 billion dirhams since 2015, including a $1 billion bond refinancing that reduced corporate interest payments by 70 million dirhams. Capital spending in the first half fell 73% to 1.3 billion dirhams as Taqa completed projects in 2015 and cut "discretionary investment." Brent crude oil averaged $46.01/bbl in the second quarter and U.S. natural gas prices were $2.14/Btu, Taqa said.