Concurrent Summit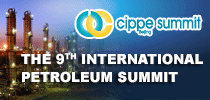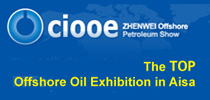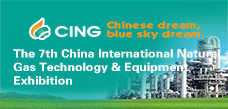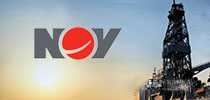 Oil trades near two-week high as investors weigh OPEC talks
Pubdate:2016-08-09 10:55 Source:worldoil.com Click: times
NEW YORK (Bloomberg) -- Oil traded near the highest in two-weeks as investors weighed whether OPEC members will be able to agree on any production limits when they hold informal talks in Algiers next month.
Futures slipped 0.3% in New York after gaining 2.9% on Monday. Members of the Organization of Petroleum Exporting Countries are in "constant deliberations" on stabilizing the market and crude prices are expected to rise in the latter part of 2016, according to a statement on OPEC's website. The group still faces the same obstacles that prevented agreements on an output-freeze proposal in April or fixing a new production target in June, according to UBS Group AG.
Oil has fluctuated since closing in a bear market last week after tumbling more than 20% since June. U.S. drilling is expanding as crude supplies continue to rise, keeping stockpiles more than 100 MMbbl above the five-year average. OPEC members always intended to discuss the market when they gather for the International Energy Forum next month, but there are no plans to renew the failed push for an output freeze, according to two delegates from the group.
West Texas Intermediate for September delivery was at $42.89, down 13 cents, on the New York Mercantile Exchange at 6:48 a.m. Hong Kong. Prices increased $1.22 to settle at $43.02/bbl on Monday, the highest close since July 25. Total volume traded was about 60% below the 100-day average.
Brent for October settlement advanced $1.12, or 2.5%, to $45.39/bbl on the London-based ICE Futures Europe exchange on Monday. That's the highest close since July 22. The global benchmark ended the session at a $1.63 premium to WTI for October delivery.