Concurrent Summit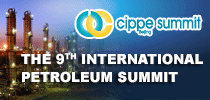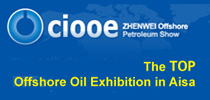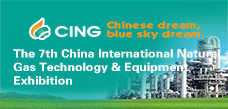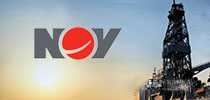 Iran adopts oil contract as glut no barrier to production boost
Pubdate:2016-08-04 10:52 Source:worldoil.com Click: times
TEHRAN (Bloomberg) -- Iran approved an outline for a new oil contract model, taking the OPEC member a step closer to welcoming foreign investment in its energy industry and boosting production even more into an oversupplied market.
The outline was approved at a cabinet meeting Wednesday, the official Islamic Republic News Agency reported, without saying where it got the information. Priority will be given to boosting production at jointly owned oil and gas fields, state radio reported, citing Oil Minister Bijan Namdar Zanganeh. The government wants to lure international oil companies that can make long-term investments worth billions of dollars and bring cutting-edge technology into Iran after sanctions that restricted its crude supplies were eased in January.
Big oil companies, such as Italy's Eni SpA and France's Total SA, have expressed an interest in developing Iran's oil and gas fields. Iran has been working on the oil contract model for the past two years. The country hopes companies will invest as much as $50 billion a year. It's already succeeding in meeting its pledge to regain market share it lost due to the sanctions over its nuclear program. Production was 3.55 MMbopd in July, 27% higher for this year and the most since December 2011, according to data compiled by Bloomberg.
"Any process is going to take time and a lot of steps before any investment goes into the ground," Edward Bell, commodities analyst at Emirates NBD in Dubai, said by phone. "This isn't going to be a step change in the way markets are going now."
Brent crude prices fell 15% in July amid a growing recognition the global surplus of crude will take time to clear. Iran seeks to reach an eight-year high for output of 4 MMbopd by the end of 2016, with foreign investment helping it regain the position as OPEC's second-largest producer. It was third-largest in July, according to data compiled by Bloomberg.
The new contract model was approved in a cabinet session presided by President Hassan Rouhani. The Oil Ministry will review each contract to be signed by potential new investors, including details on price, duration and other terms of the project, according to state radio.
Investors will want to know exactly what conditions they will face in Iran, such as joint venture regulations and dispute resolution, Emirates NBD's Bell said. "Once we get the full details on that, we will get a much better sense of how attractive the contracts are."