Concurrent Summit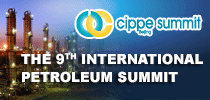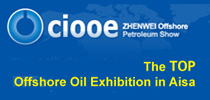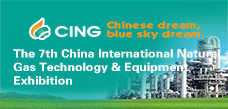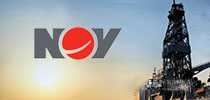 Offshore safety continues to improve, Oil & Gas UK report shows
Pubdate:2016-08-02 11:32 Source:worldoil.com Click: times
LONDON -- Personal safety performance across oil and gas operations on the UK Continental Shelf (UKCS) continued to improve in 2015, according to the 2016 Oil & Gas UK Health & Safety Report published Monday.
There were no reported fatalities and reportable injury rates for the offshore oil and gas industry—using a metric set by the regulator—were lower than other sectors, such as manufacturing, construction, retail and education, says the report which details performance for last year.
The lost time injury frequency rate on the UKCS was below the European average and lower than Norway, Denmark and Ireland.
The category of dangerous occurrences—which captures oil and gas releases, fires or explosions, dropped objects and weather damage—was also down overall, recording almost a 30% fall between 2013 and 2015.
Within that category, the total number of oil and gas releases rose slightly by 9%, with the majority of these classified as minor, while major releases remained the same.
A rise in minor releases could partially reflect that more and more operators are using technology that helps detect the smallest of escapes. New reporting criteria also came into place in the second half of 2015 and now includes releases that were not deemed reportable under previous legislation. Hydrocarbon releases are a constant focus for industry, which is committed to bringing them down.
Industry has worked hard to reverse the increase in the safety-critical maintenance backlog, reported in last year's Oil & Gas UK Health & Safety Report. A reduction across all three categories of planned, corrective and deferred backlog is now reported.
Mick Borwell, health, safety and environment policy director at Oil & Gas UK, said, "Health and Safety Executive statistics in our report show that the industry non-fatal injury rate and the over-seven-day and specified injuries rates also decreased. That picture of personal safety improvement was echoed in the smaller annual benchmarking exercise that we carry out ourselves. We looked at 28 production operators and found a continuing downward trend in the average frequency of reportable injuries and dangerous occurrences."