Concurrent Summit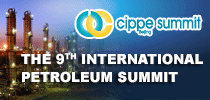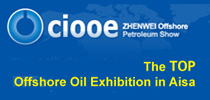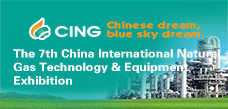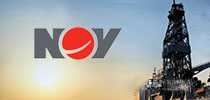 Oil's brief $50 breach doesn't mean much unless it sticks around
Pubdate:2016-05-27 10:20 Source:worldoil.com Click: times
NEW YORK and LONDON (Bloomberg) -- For the oil industry, $50/bbl is a nice start. The big question is what comes next.
Crude prices in New York and London briefly breached that long-anticipated barrier on Thursday, helped by supply disruptions from Canada to Nigeria and a decline in U.S. production. But it will likely take a rise to at least the mid-$50s—and signs the rally has staying power—before oil explorers start feeling secure again, analysts said.
"This is a psychological milestone," Michael Wittner, the New York-basedhead of oil-market research at Societe Generale SA, said in a telephone interview. Still, "Some Nigerian oil will be back and all Canadian, and the big question is whether it will matter. The market might not care."
The world's 50 biggest publicly traded oil companies need an average price of $53/bbl to stop bleeding cash, oilfield consultant Wood Mackenzie Ltd. said in a report last month. For U.S. shale producers, oil may need to rise into the mid-$50s before drillers respond with a "significant ramp-up" in well completions, Bloomberg Intelligence analysts led by William Foiles said in a May 3 report.
After shaving billions of dollars off capital budgets this year, those companies have a backlog of thousands of wells that have been partially completed but not yet tapped. In the mid-$50s, activity could rise to hundreds of completions each month. With prices below $50, those wells will be put to use at "a more measured pace," Foiles wrote.
Even OPEC countries, generally with lower costs than U.S. explorers, won't get much of a break from topping the $50 mark. Most need much higher prices to balance budgets that have been shredded by the price slump since 2014.
West Texas Intermediate touched as high as $50.21 Thursday before paring gains. Brent crude fell back below the symbolic $50 mark after earlier climbing to $50.51, its highest price since November. The global benchmark sank to the lowest since 2003 in the first quarter and has since surged about 80% on signs the global oversupply will ease.
"Fifty dollars is for real, whether or not we close there today," said Wittner. "There may be a pullback but it's only going to be temporary if it occurs, because the second-half rebalancing is almost at hand."