Concurrent Summit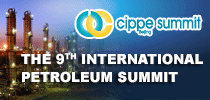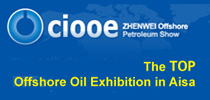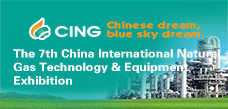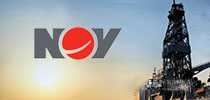 The Oil & Gas Asset Clearinghouse expands into Mexico
Pubdate:2016-05-16 09:27 Source:worldoil.com Click: times
HOUSTON -- OFSCap, LLC, has announced that its affiliate The Oil & Gas Asset Clearinghouse is expanding its presence into Mexico. Clearinghouse and OFSCap will jointly offer advisory services through a concierge office in Mexico City dedicated to serving financial institutions, family offices and high net worth individuals. Services offered include acquiring and divesting oil and gas assets, engineering and technical advice, valuations, and capital raises in Mexico and the United States.
"Our recent acquisition of Clearinghouse will combine OFSCap's expertise in global investment banking and distribution with Clearinghouse's unique position of being a leading U.S. acquisitions and divestitures (A&D) business," said James C. Row, CFA, founder and managing director of OFSCap. "Our partners and dealmakers can navigate local markets, including Mexico; bridging relationships and creating success for our clients."
Beatriz Camarena Maney, principal of Clearinghouse International and co-founder of OFSCap, and Humberto D. Sirvent, co-owner of Clearinghouse and head of institutional sales/OFSCap managing director, will lead the Mexico initiative.