Concurrent Summit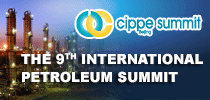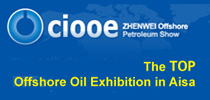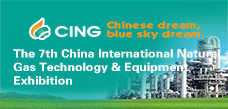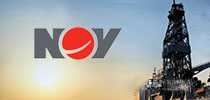 Petrobras asset sales unaffected by impeachment
Pubdate:2016-05-10 09:48 Source:worldoil.com Click: times
RIO DE JANEIRO (Bloomberg) -- Political turmoil in Brazil shouldn't stop Petrobras from completing asset sales it has already opened up to bidders, according to one company vying for the state-controlled driller's Bauna offshore field.
An impeachment process against President Dilma Rousseff that could force her to temporarily step down as early as this week shouldn't derail any ongoing negotiations, Petro Rio SA Chief Financial Officer Blener Mayhew said. Still, the political uncertainty will complicate any moves by Petroleo Brasileiro SA, as it is formally known, to put new assets on the market, Mayhew said.
"Petrobras will need to put other assets for sale, and political instability will affect that," Mayhew said in an interview from Houston last week. "For what is already for sale, it makes no difference."
Petro Rio bid about $500 million for Bauna and expects Petrobras to announce a decision as early as this month, Mayhew said. Petrobras is marketing offshore oil and natural gas fields worth about $2 billion, two people familiar with the matter said last month. Petrobras didn't immediately provide comment on its divestment program when contacted by phone.
Petrobras, the world's most indebted oil company, has a $15.1 billion divestment target for 2015 and 2016 as its main plan to reduce leverage. The producer has so far only announced sales worth about $2.1 billion, some of which still need board approval.
Last week, the company announced it had agreed to sell assets in Argentina and Chile for about $1.4 billion as it looks to raise cash and focus on deepwater projects in Brazil.